Steven Schack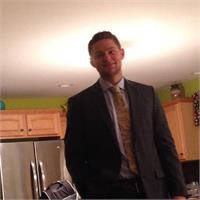 Steven Schack instructs the following:
Have your birthday party at the BAC! Pool party, sports party, princess party and more! Enjoy pizza and cake and fun at the BAC!




A night out for the KIDS (and you too!) Kids enjoy crafts, games, outdoor fun (weather permitting), pizza and much more at the BAC Kids Night Out. Ages 3 & up.