GIVE US 4 HOURS & get years of health and wellbeing !
Thursday, February 11th at 6:30 pm - 4 Weeks via Zoom

The Immunity Program – Give us 4 hours & get back years of good health & wellbeing!  This four part program will focus on Nutrition, Fitness, Healthy Lifestyle Changes, Sleep and Stress Management.  The program is designed to kickstart your wellness journey and is led by Nicole Ciruolo,Registered Dietitian, LDN.  Nicole is part of the Soul Healthy Care team. Click here to learn more about Nicole.
To connect with Nicole, please email her at [email protected] or call 978-927-4409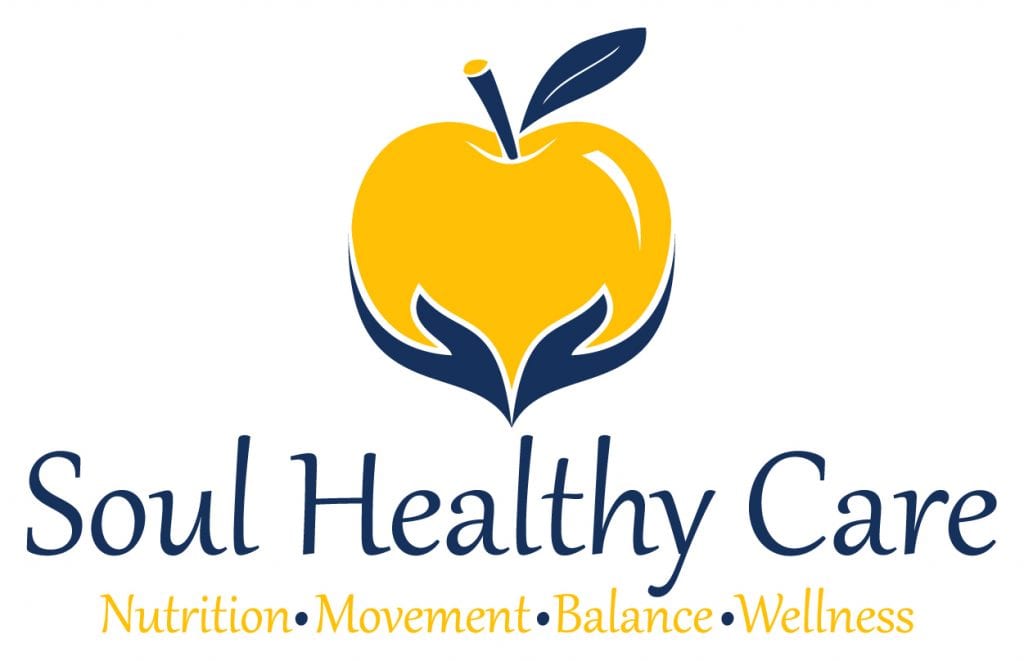 Session 1 – Infectious Diseases & Viruses
Session 2 – Nutrition & The Immune Systems
Session 3– Frequenting Public Places
Session 4 – Exercise & Immunity
Please click here for directions on how to View and Print the Program Manual for the Immunity Program.