Wellness Education at BAC
The Award Winning Beverly Athletic Club is dedicated to serving the greater Beverly area in all aspects of fitness and wellness.  As part of our service to the greater Beverly Community, we are providing a FREE Wellness Education series.
Listed below are the topics for the upcoming series.   For more information, please feel free to email Andrew Gallant, General Manager at [email protected]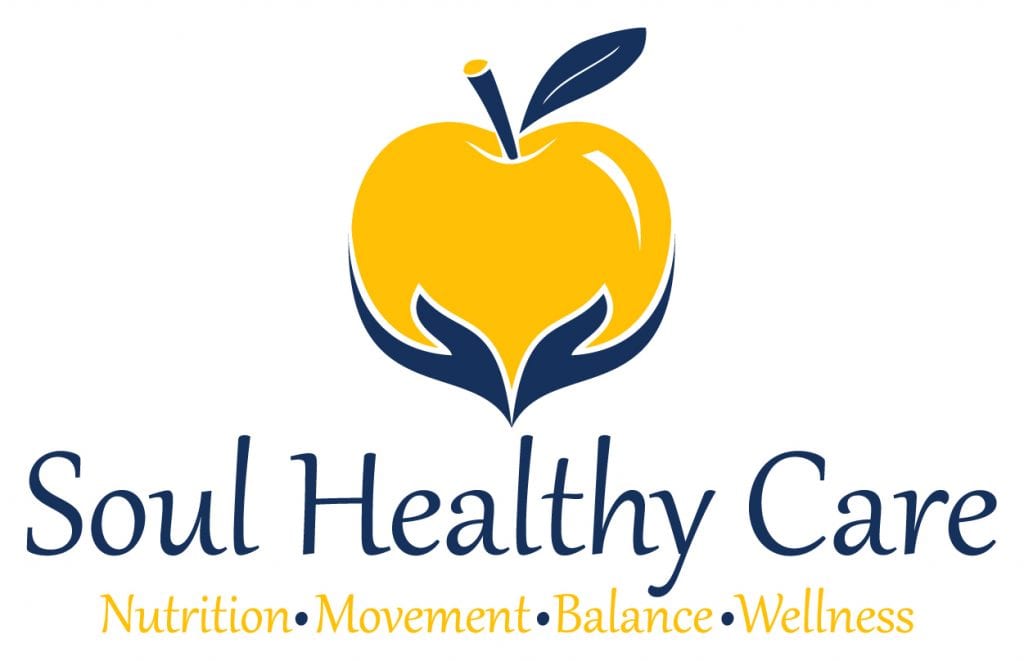 We bring you "bite sized pieces of health education" that can implement in your life right away.
Group Session offered monthly featuring a new health topic each month.   Members are encouraged to bring a friend (non-members) for free !  For more information on this lecture series, please email [email protected] 
For more information on services offered by Soul Healthy Care, please email [email protected]
Toxic Free Body Care – – Thursday, October 26th at 6:30 pm
Healthy Holiday Eating Tips – – Thursday, November 16th at 6:30 pm
Wine and Cheese Social – – Thursday, December 14th at 6:30 pm
Metabolic Health – – Thursday, January 18th at 6:30 pm
FOR MORE INFORMATION, PLEASE EMAIL [email protected]