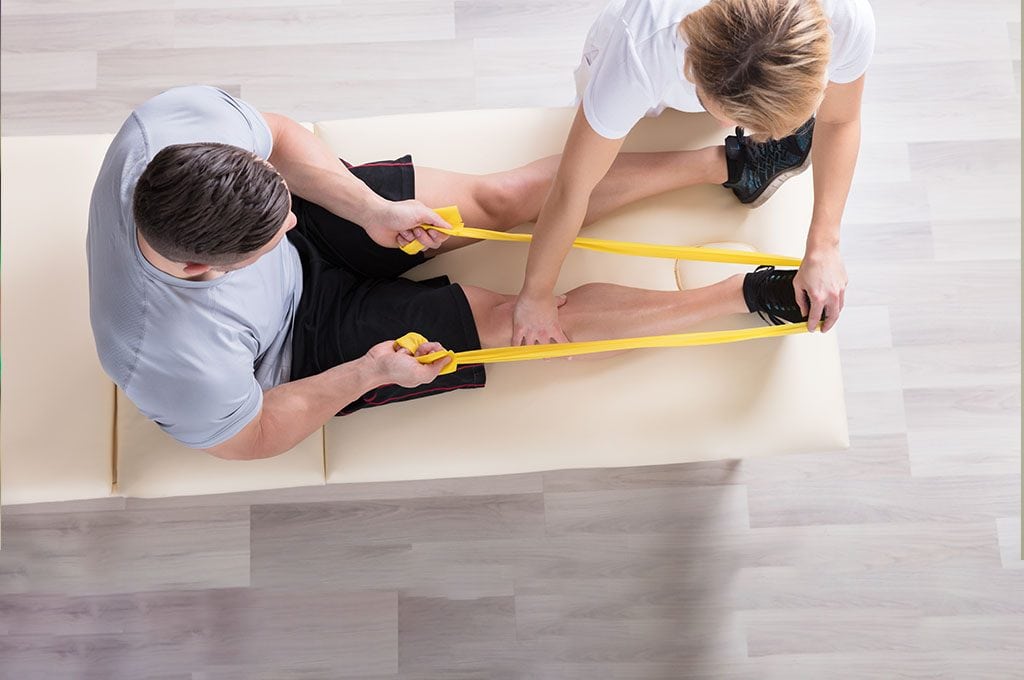 Physical Therapy
The amazing benefits of physical therapy at our health club in Beverly
Physical therapy is a big part of staying healthy. At Beverly Athletic Club, we work closely with Soul Physical Therapy to make sure you get the help and assistance you need to reach your goals.
Soul Physical Therapy is a results-driven outpatient orthopedic physical therapy clinic located within the Beverly Athletic Club in Beverly, Massachusetts. We strive to deliver the best care through individualized treatment plans based on a comprehensive evaluation. We utilize the Selective Functional Movement Assessment to assess how your whole body is moving and to ensure we are not missing any factors that may be contributing to your problem. We design a plan to address your impairments to improve your pain levels and restore functional ability.
Physical therapy treatment will differ for every patient because patients have different impairments contributing to their problems. We provide manual therapy including joint mobilization, soft tissue massage, and instrument-assisted soft tissue massage to help decrease pain and improve mobility. We utilize therapeutic and corrective exercises to help restore stability and strength. Soul PT will be offering aquatic physical therapy that can offload your joints, improve strength and stability and overall functioning within the comfort of a heated salt-water pool.
At Soul PT, we look to improve movement patterning and address all contributing factors to your problem to avoid recurrence. We educate you on things in your daily routine that could be contributing to your symptoms and ways you can change these stressors. Soul PT is located within the award-winning Beverly Athletic Club. This gives our patients access to many amenities within the club and allows us access to state of the art equipment to deliver excellent care. Many patients end up joining the gym and continuing on the path to whole body wellness.
Get in touch with Beverly health club today to learn more about how our physical therapy programs and Soul PT can help you. You can also learn more about Soul Physical Therapy by clicking here.