RESERVATIONS ARE REQUIRED FOR ALL VISITS !
The club's Youth Activity Center has reopened in a phased approach to ensure the safety and wellbeing of all of the club's youngest members.  Phase One will only have 6 children per reserved time slot, lasting an hour and half per visit.   In Phase One we won't be servicing infants.   As we move forward into Phase Two of the reopening of the Youth Activity Center, we will expand having additional time slots, and the return to care of infants.    We are truly committed to the youngest members and are committed to our motto of Building Active Children.  We look forward to seeing you in the club's Youth Activity Center.   If you have any questions, please feel free to email membershipservices@beverlyathletic.com
Monday – Saturday Mornings
Monday, Wednesday Evenings
EACH RESERVATION IS FOR A TWO HOUR TIME SLOT.  ALL RESERVATIONS NEED TO BE MADE UNDER THE CHILD'S NAME
Building Active Children Memberhip – $29.00 per month (8 babysitting visits)
8 Visits per month / $4.00 per extra visit

Concierge booking – reservation 7 days out
Youth Membership 
$6.00 per visit

Can book 3 days out
Adult Member
Reservations are required, no walk-ins allowed.

In Phase 1 we will operate in a POD system with time slots for each reservation to allow for cleaning.

In Phase 1 we won't be open for infants.

In Phase 1 children must wear a mask during each visit according to state guidelines. 

All Parents and Children will need to enter the YAC via the entrance inside the club.  The entrance in the back of the building is closed in Phase 1.

Parents are required upon each visit to the YAC to complete a Health Screening Questionnaire for themselves and the child. 

Upon entering the YAC, all children will need to place personal belongings (jacket etc.) in a bin outside the YAC

In Phase 1 NO sippy cups or drinks of any kind.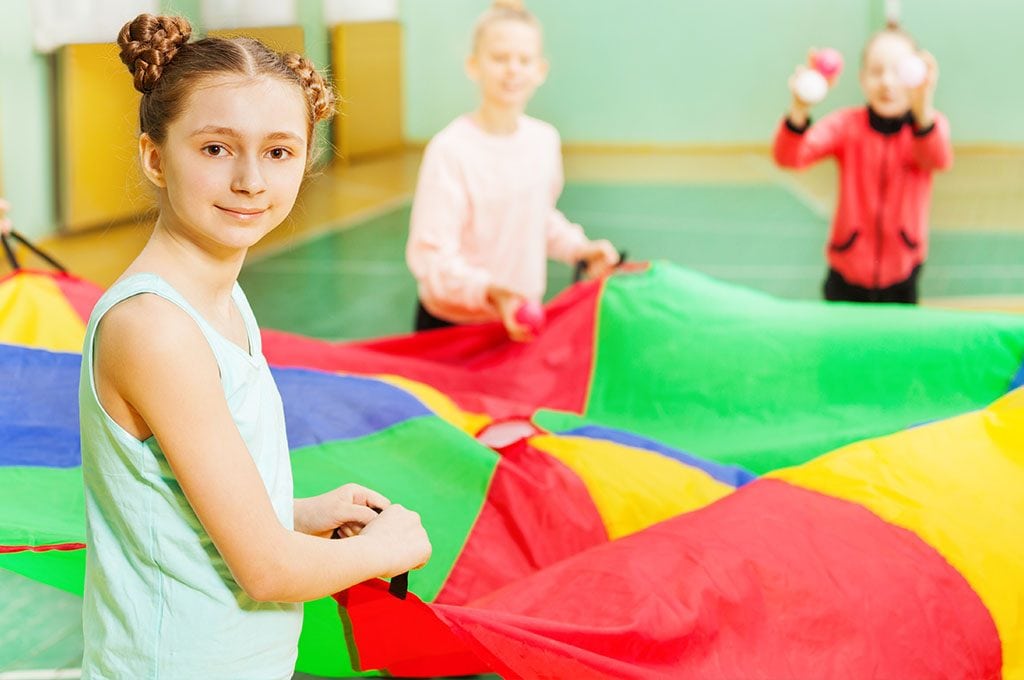 Registrations need to be made for each visit and currently can't be made via the club's MOBILE APP.  Reservations can only be made from logging in on this page. Reservations need to be made under the child's name for each visit.  If you are bringing multiple children, each child will need their own reservation.   If your child has the
Building Active Children
membership, the club's YAC attendant can make your reservation up to 7 days in advance for you, or you can book via the club's website.