Dieticians at the Best Gym in Beverly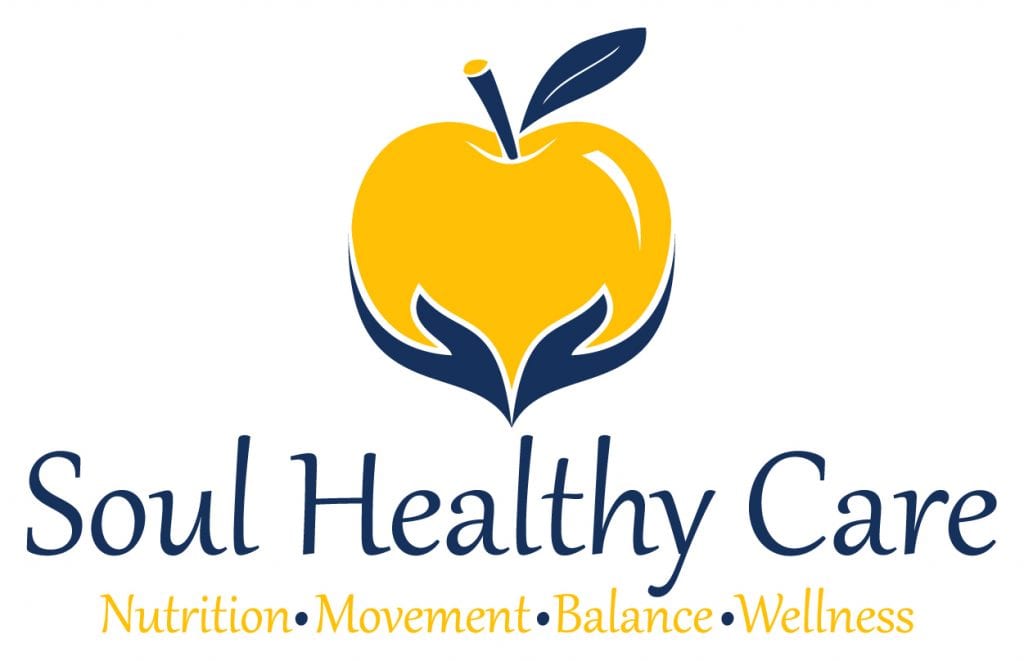 The team of Wellness Professionals at Soul Healthy Care can help you achieve your wellness goals, from losing weight to lowering your cholesterol.  Soul Healthy Care is part of Beverly Athletic Club's wellness network serving the Greater Beverly community.  The  signature wellness program called Healthy Care is a 13 week wellness program tailored for your unique individual needs.
For more information: 
For more information on services with Soul Healthy Care or to schedule an appointment with one of our team members, please email [email protected]om
Nicole is a Massachusetts licensed Registered Dietitian with a clinical nutrition background and a passion for holistic wellness. She completed her bachelor's degree at Saint Anselm College in Manchester, NH, where she was also a member of their NCAA Division II softball team. After a previous career in the biotech and medical device industries, she returned to school at Simmons University in Boston, MA where she graduated from their dietetics program. Nicole received her training through the Aramark Healthcare dietetic internship at Harrington Hospital in Southbridge, MA and Tewksbury Hospital in Tewksbury, MA. Her previous experience as a Clinical Dietitian included working with patients suffering from addiction, mental health issues, long-term illnesses, and obesity, as well as Diabetes, cardiac conditions and renal disease. 
Nicole grew up in Beverly and still resides on the north shore with her family. In her free time she enjoys any outdoor activities (hiking, horseback riding and paddleboarding to name a few), cooking (of course!) and gardening.
Nicole's nutrition philosophy:
"I believe that food is personal and that it is meant to be enjoyed as part of a healthy lifestyle. It is often at the center of our most memorable moments in life and is a way for us to nourish our bodies and our souls. My 'non-diet' method involves incorporating lifestyle changes, whole foods and creative ways to plan and prepare them to simplify the process and maximize the experience. Whether you're a busy parent, elite athlete, or just looking to get your health back on track, eating well doesn't have to be restrictive, stressful, or difficult. My goal is to take an individualized approach to educating and empowering my clients so I can support them on their journey to better health through nutrition and holistic wellness – because you can't live a full life on an empty stomach!"