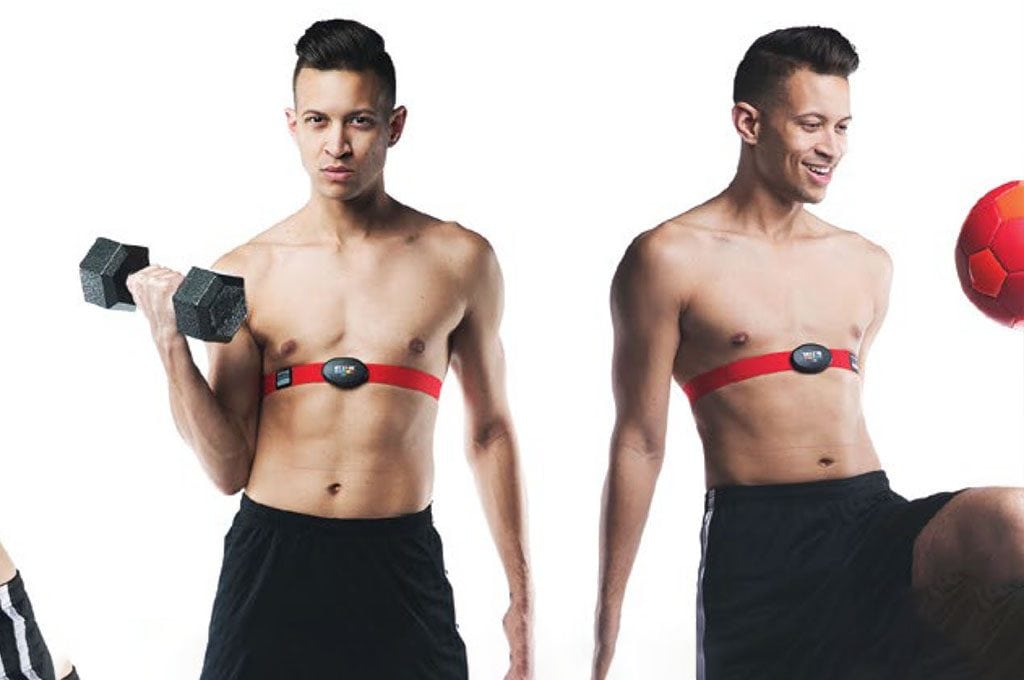 My Zone
Get real and personal results from your body with MYZONE® at the Beverly Athletic Club
We like to go beyond our members' expectations, which is why we believe that we are the gym to choose. One of the amazing things we offer our members is the MYZONE® program. Your body will tell you what you need to know about your health, fitness level and much more.
MYZONE is a chest strap and monitoring system that transmits heart rate, calories and effort in real time to a live display and wirelessly uploads that data to a logbook that can be accessed online or through the free MYZONE® Lite App.
MYZONE is the only exercise tracking system in the world that is able to provide real-time feedback of exercise intensity as well as wirelessly upload exercise data that has been stored, making the technology simple and convenient for everyone to use.
If you'd like to get started with your own MYZONE experience, email Alex Johnson at [email protected] today.