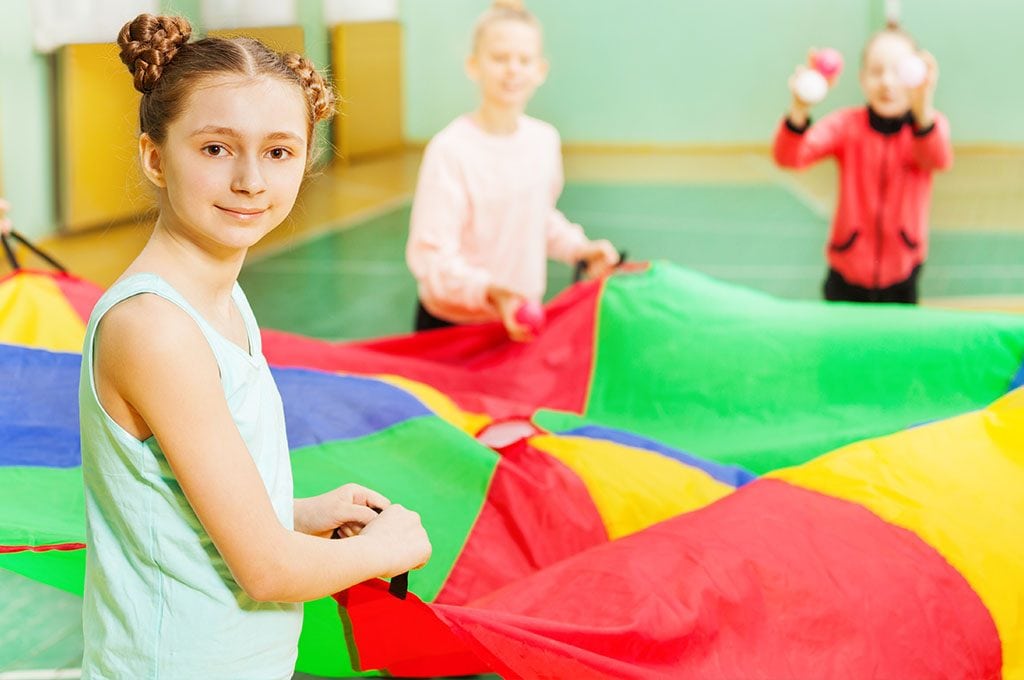 Vacation Ventures
BAC's Vacation Ventures may be the perfect summer solution for your kids
Summer vacation ventures is a great way to keep your kids active over school vacations! Join us for gym games, creative activities, swimming and more! Kids will need to bring a swimsuit, towel, change of clothes and a snack! Sign up for one day or the whole week!
Vacation Ventures does change to accommodate the school calendar, so please us at [email protected] for more information.
Our health club in Beverly is proud of our summer program for kids. The philosophy of the club's Building Active Children department is to promote a healthy active lifestyle among the children and families we serve. We do this through high-quality fitness and wellness programs and nutrition tips. By offering a safe and healthy atmosphere, we hope to inspire an early love for fitness that becomes the foundation for a healthy way of life.
If you want to enroll your child in Vacation Ventures, reach out today! You don't want to miss out on this great opportunity for your children!