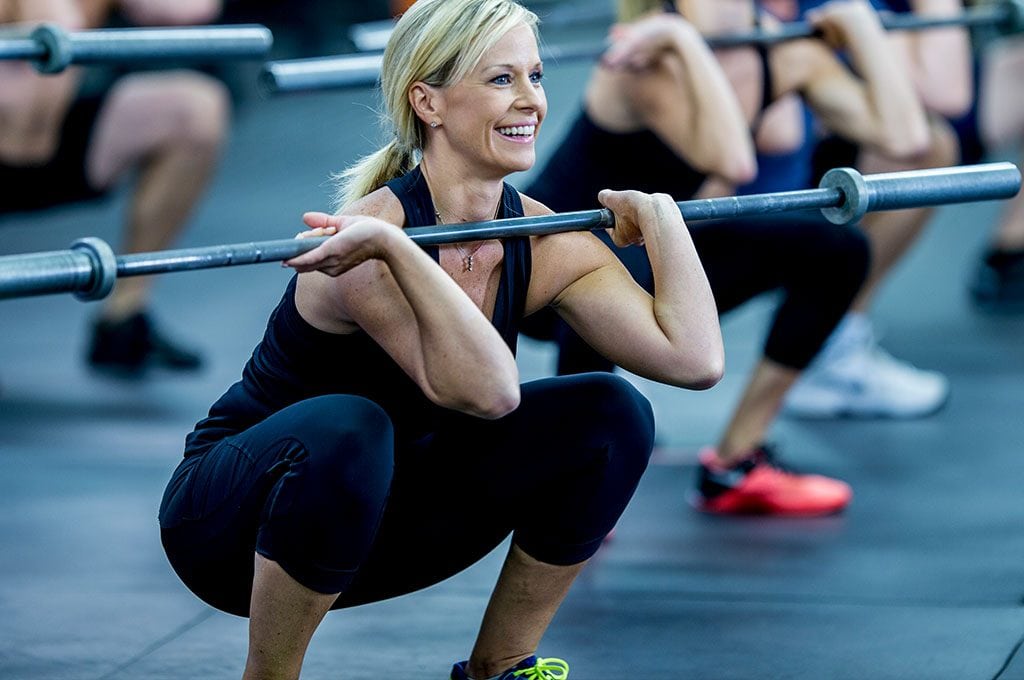 Corporate Fit Challenge
Corporate wellness programs can give you a positive team
If your corporation is involved in our corporate wellness program, we invite you to explore our fit challenge at the Beverly Athletic Club. Take the seven-week Corporate FIT Challenge to get yourself in shape for work, life, and play. There's a hint of competitive spirit to see who can top the BAC list as the fittest corporation.
Our Beverly gym will provide a complete meal plan as well as a structured exercise plan for just $249.
You will also get 3 personal consultations with your coach to keep your goals on track, 7 weekly group workouts with a personal trainer, a Food Plan and Shopping List for weight loss, and track your results with a Food and Exercise Journal.
The best is the reduction of sick days at work and you and your employees will feel and look great.
If you think your corporation can benefit from our corporate wellness program, contact Alex Johnson, fitness director, at [email protected].